Webb & Gray / Exquisite furniture transformations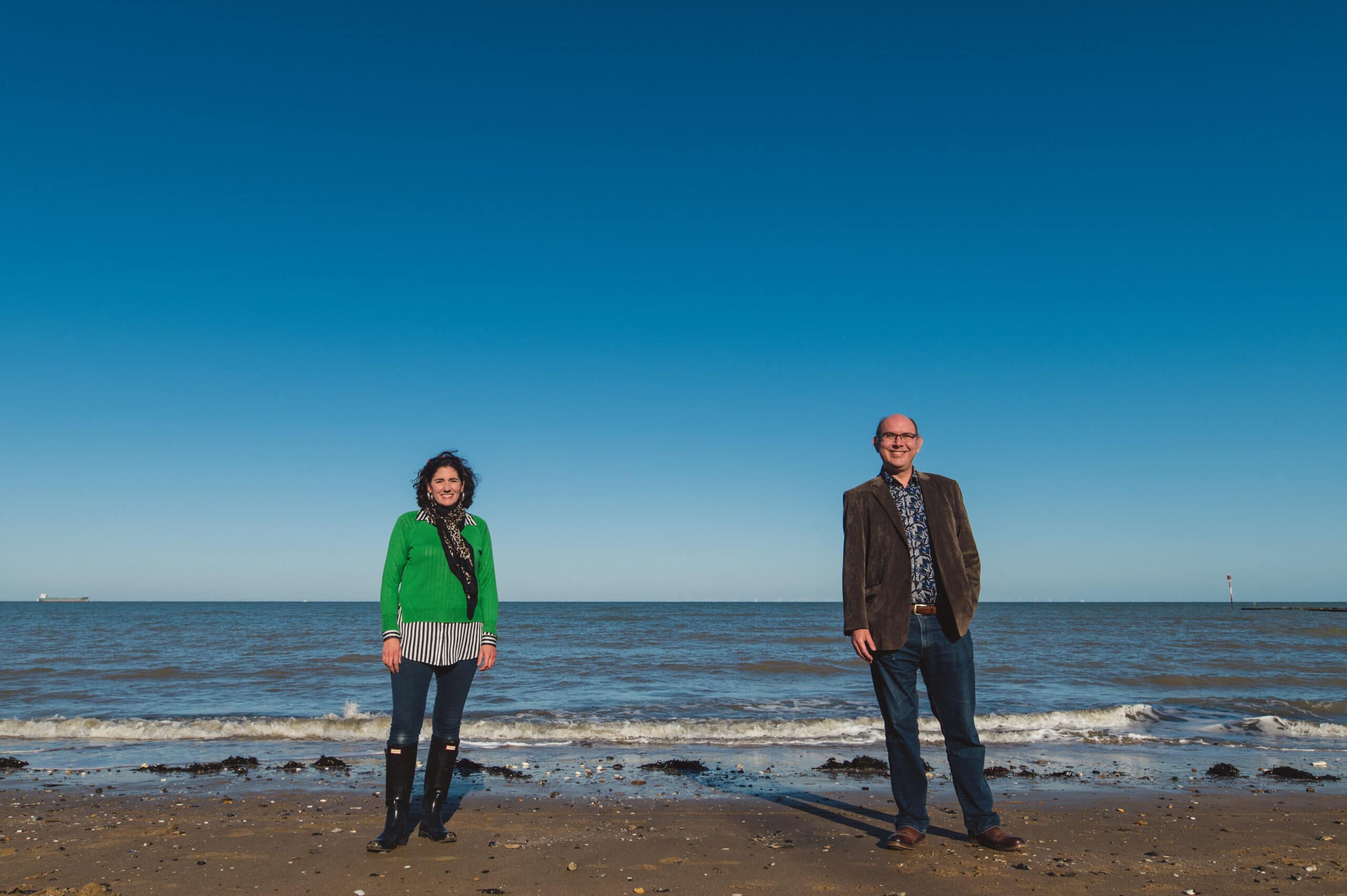 Carrie Webb, the designer-maker behind Webb & Gray, is an experienced interior designer and has been professionally upcycling furniture since 2016. Her original and eclectic style comes from her passion for design and the desire to constantly try out new ideas. Supported by partner Bob Gray, Carrie produces a small collection of ready-to-buy one-off pieces as well as undertaking bespoke commissions. Based in Kent's seaside town of Margate, they source furniture from France and Belgium as well as from the UK, allowing them to offer a wider range of furniture styles.
Webb & Gray use a range of techniques and materials including painting, gilding and découpage to breathe new life into tired, unloved furniture. Some of our pieces are bold and colourful, some are decadent and glamorous, others are fun and quirky – but they are all beautiful, one-off creations. What's more, choosing upcycled furniture over new is much better for the environment.
---
Sustainability / Upcycling and the environment
At Webb & Gray we are driven by the desire to create outstanding pieces of furniture. Good design is our number one priority and we believe that sustainability should not have to come at the expense of good design. We are wary of 'green-washing' and would never want to pretend to be something we're not. However, it is undeniable that upcycled furniture has considerable environmental benefits which we feel it is important to share. Below we have explained the main environmental benefits of buying upcycled furniture and the steps we have taken as a business to reduce our own impact on the environment.
/ The environmental benefits of upcycling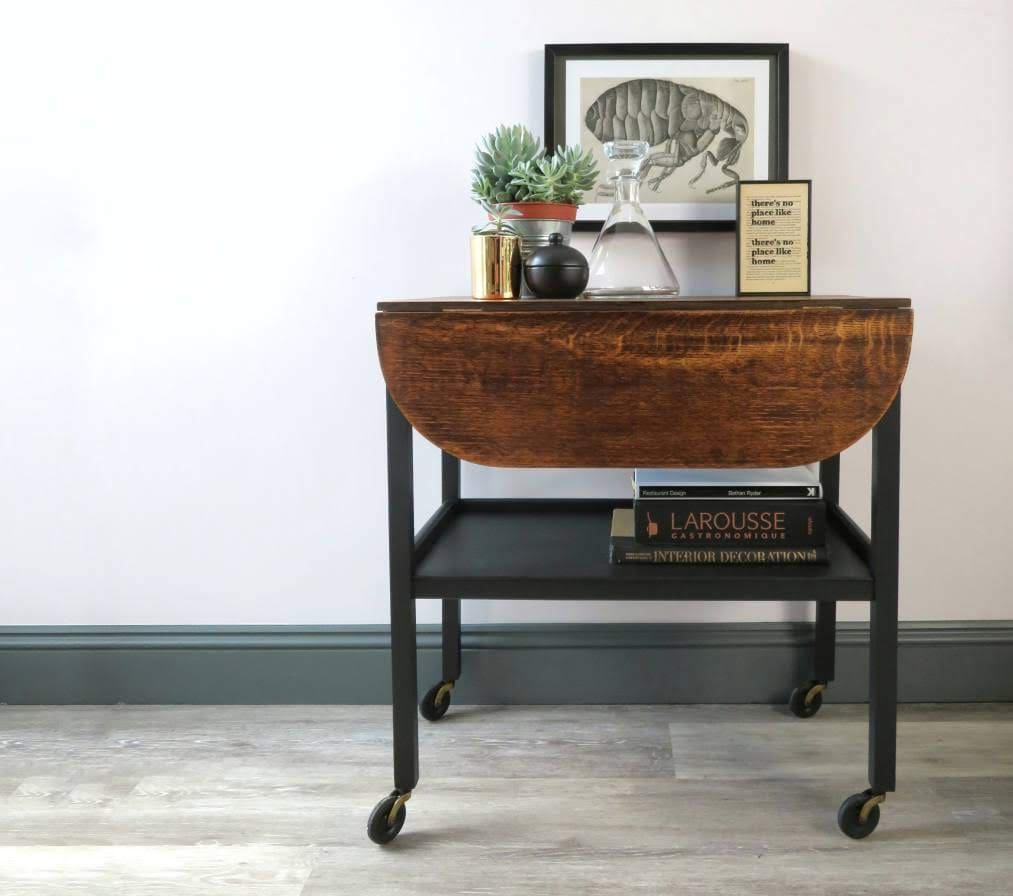 Upcycling furniture reduces landfill. The term 'saved from landfill' is bandied about a lot and the reality is that most of the pieces we refinish were not directly on their way to landfill. We are occasionally lucky enough to find an Ercol lounge chair discarded by the side of the road (yes this really happened!) but in general the pieces we buy are usually still in a usable state or in need of a few repairs before refinishing. However, it's clear that the appetite for upcycled furniture has created an increased demand for second hand pieces which would otherwise be undesirable and may have otherwise ultimately ended up at the tip. In addition to this, in upcycling a piece of furniture the lifespan of the item itself is increased not only by making it fit for purpose again, but by increasing its desirability. The pieces we choose to upcycle are always well made, good quality items which generally have a much longer lifespan compared to many examples of newly made furniture. We create pieces that will last for many years to come, perhaps even as new family heirlooms. We also recognise however, that interior design is subject to trends and that tastes change with time so we are happy to offer a re-finishing service if you wish to update your Webb & Gray piece in the future.
The second major advantage of buying upcycled furniture over new is that it reduces raw materials consumption. If you buy a piece of new furniture then it has consumed raw materials and energy in its making process. Of course there may have been new materials used in the upcycling process (paint, wallpaper, new handles etc) but compared to the environmental cost of making a new piece of furniture the upcycled piece still wins hands down.
/ Our sustainable business practices
We use environmentally friendly products wherever possible. All the paints we use are low or no VOC (volatile organic compounds) paints and we only work with water based paints and varnishes. When we send furniture with our couriers we try to re-use packaging if possible (we save any suitable packaging we receive) or use recycled and/ or recyclable packaging. Naturally we make every effort to reduce waste and recycle all that we can in the studio. We work from our home studio and most work is done by hand. We do not want to give the impression that we are perfect, we realise that there is always more that can be done and we are constantly looking for ways to improve.
BIID / The House of Upcycling
Webb & Gray is a member of the House of Upcycling and has been selected to represent them in their Industry Partnership with the British Institute of Interior Design for 2020. We are very proud of this achievement as the BIID is the UK's only professional institute for interior designers and as such a highly regarded professional body. The House of Upcycling is the UK's leading platform for professional upcycling and works tirelessly to promote and elevate the status of upcycling. You can now find our work within the supplier directory on the BIID website. Click here to visit biid.org.uk/webb-gray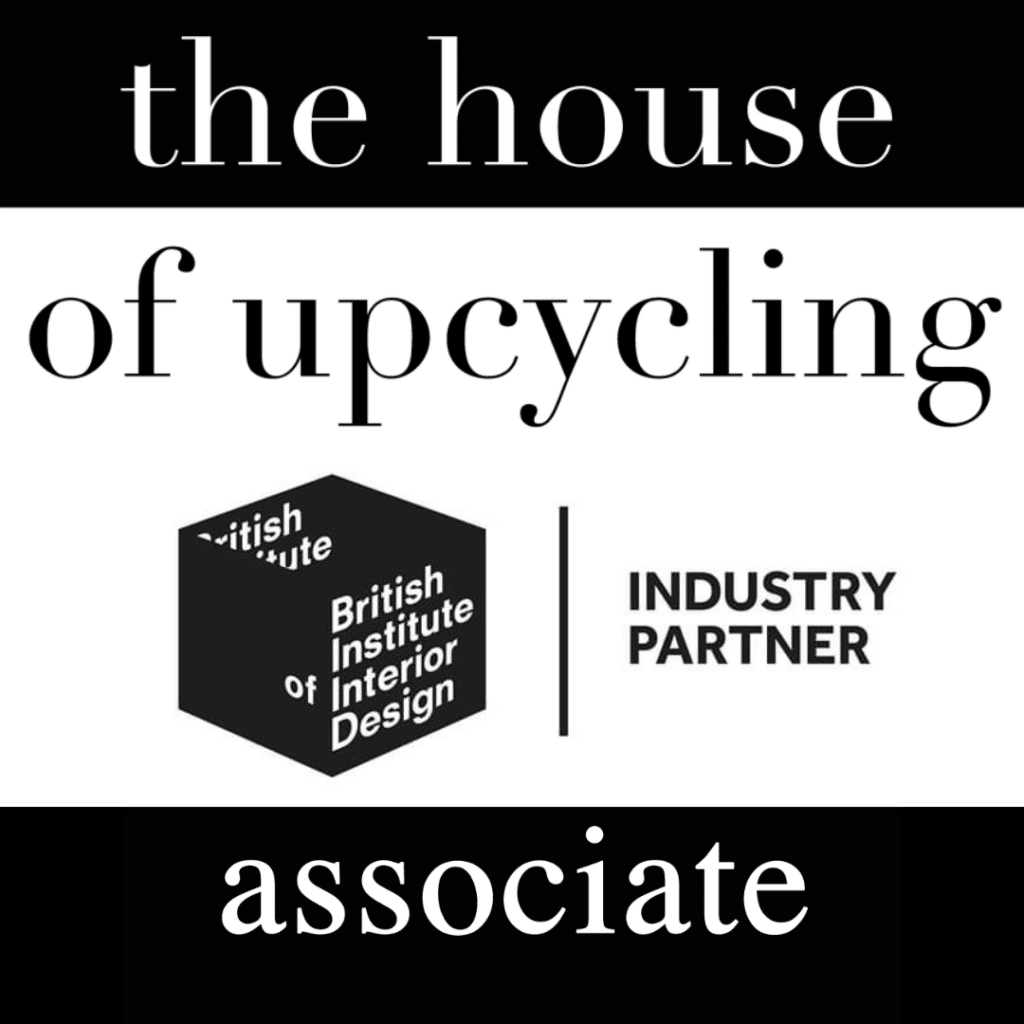 ---
Below are a selection of customer testimonials from this, and other, sites that we use to reach our customers.
Many thanks to all of them for their kind words and we hope you will join them as satisfied customers soon.