Webb & Gray are proud to announce the official launch of our website and online shop at webbandgray.com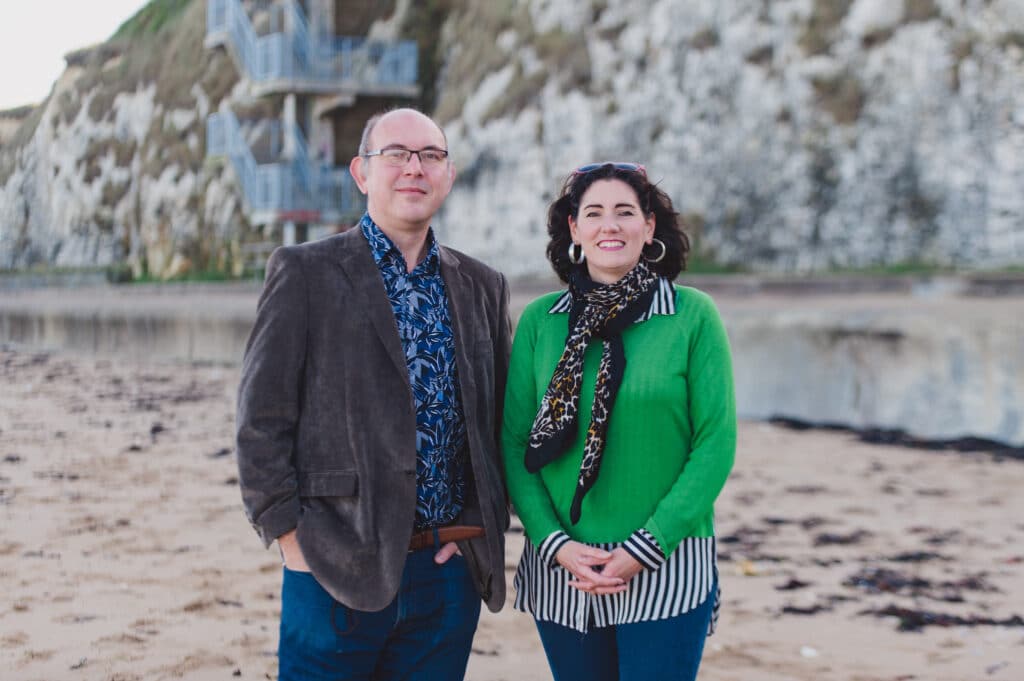 Carrie Webb, the designer-maker behind Webb & Gray, is an interior designer of over ten years experience and has been professionally upcycling furniture for nearly five years. Her original and eclectic style comes from her passion for design and the desire to constantly try out new ideas. Supported by partner Bob Gray, Carrie produces a small collection of ready-to-buy pieces as well as undertaking bespoke commissions.
Webb & Gray, is the trading name of Paperspace Design Limited, which was launched by Carrie Webb and Bob Gray in 2009 to provide interior design services to the hospitality industry. In 2016 Carrie began investigating the nascent upcycling industry as an outlet for her creativity. We decided to pivot the company away from interior design and to refocus the business around upcycling furniture and delivering workshops. There have been many ups and downs since then, each one a learning experience that have combined to give us the confidence to believe in our vision and skills.
This launch comes after a year of upheaval and unexpected challenges. After a move to Margate from London in September 2019 we settled in to our new home, school and (amazing) town and got ready to relaunch! Then COVID-19 hit and we were all in lockdown. We used our time, when not trying to be teachers, to revamp our web presence, making sure we had all the elements polished up and ready to go.
We wanted our customers new and old to see what we can do to brighten, embolden and reimagine furniture for their homes and businesses.
We enlisted the help of Christelle at Hummingbelle to redesign our logo and stationery, and she did an amazing job, as you can see. Thanks also goes to Rebecca at Rebecca Douglas Photography who did a fantastic job on our brand photography.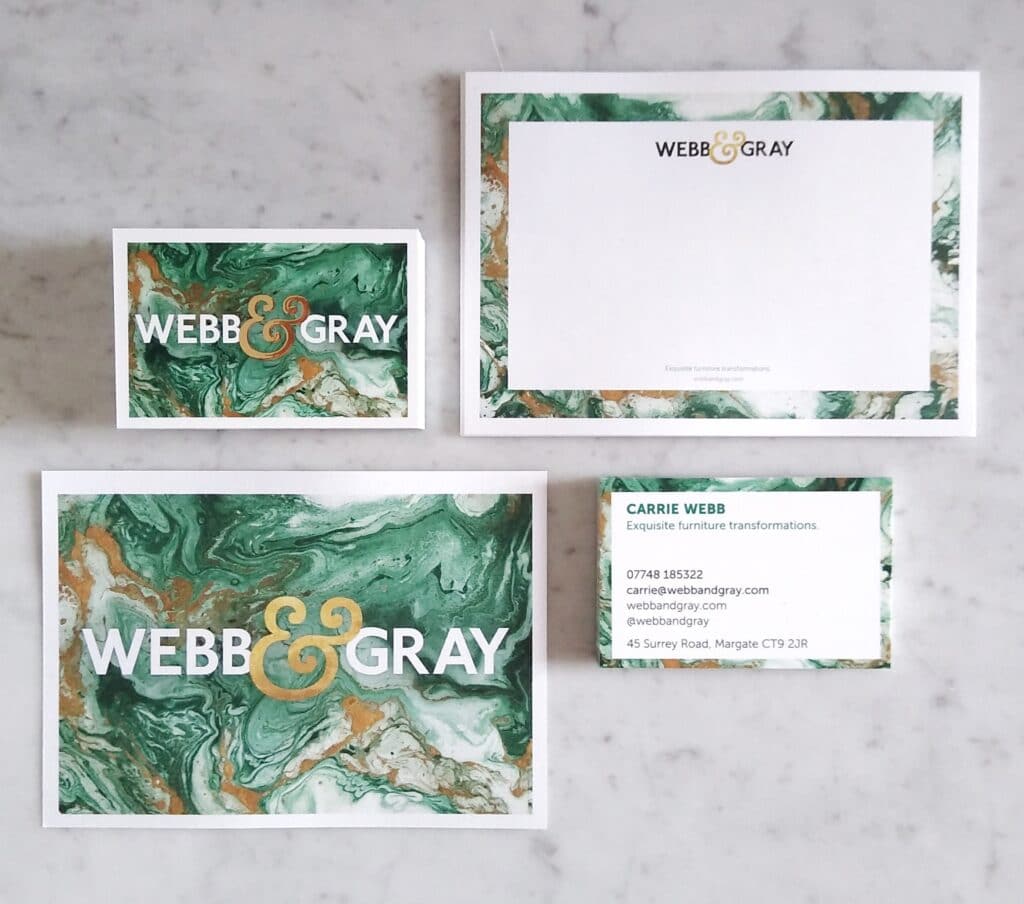 Our new furniture is available in our shop as part of our Ready to Buy collection.
Please have a look at our Portfolio and let us know what you think?
Webb & Gray products are currently also available on Instagram, Facebook, Google Shopping, Google Maps, Pinterest, Etsy and Vinterior.
(Be aware that pricing may vary between platforms.)