Webb & Gray Originals / Designs of you dreams.
A selection of some of our favourite past projects. Click on any image below for more information. We are often able to source similar pieces so please get in touch if you see something you like.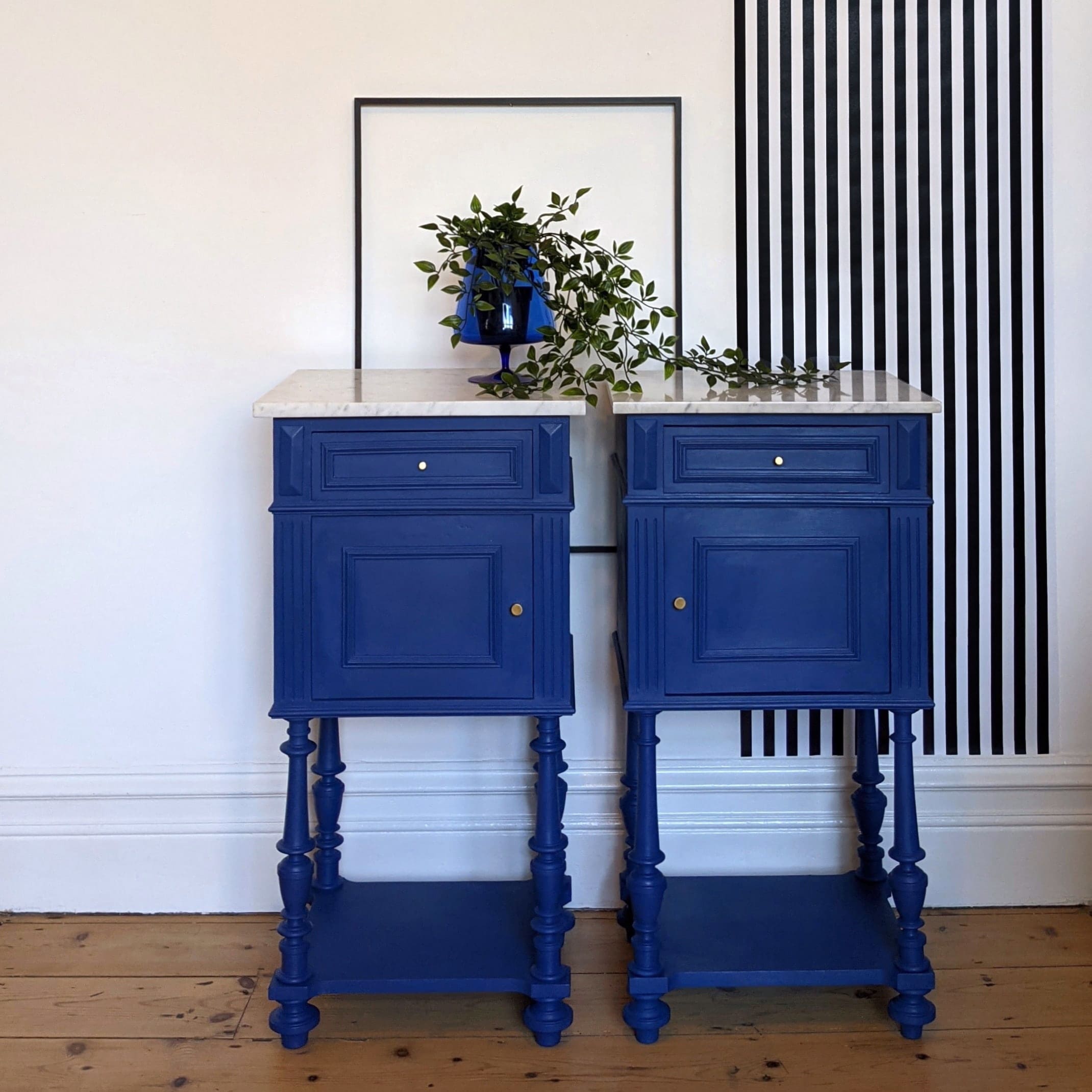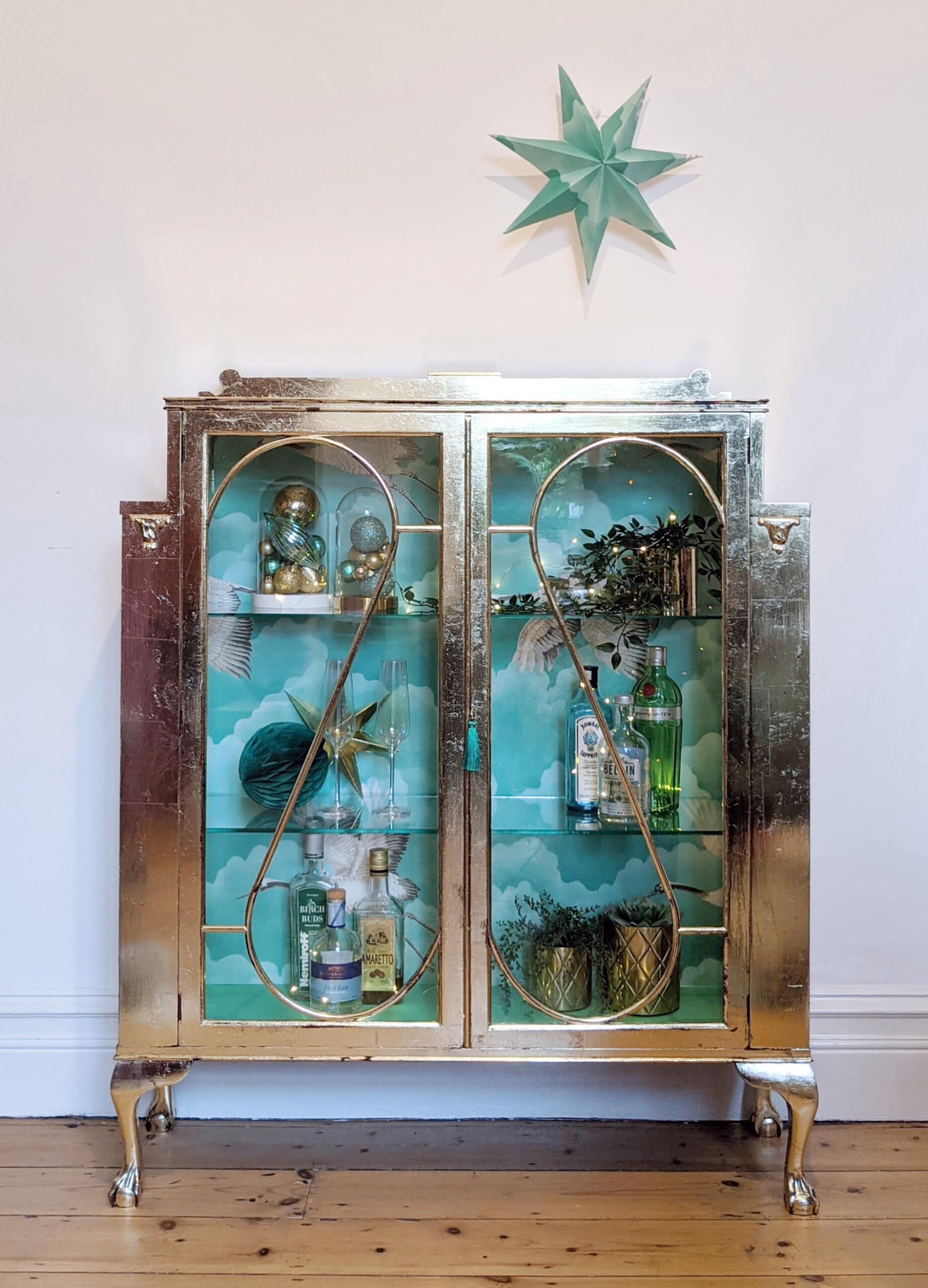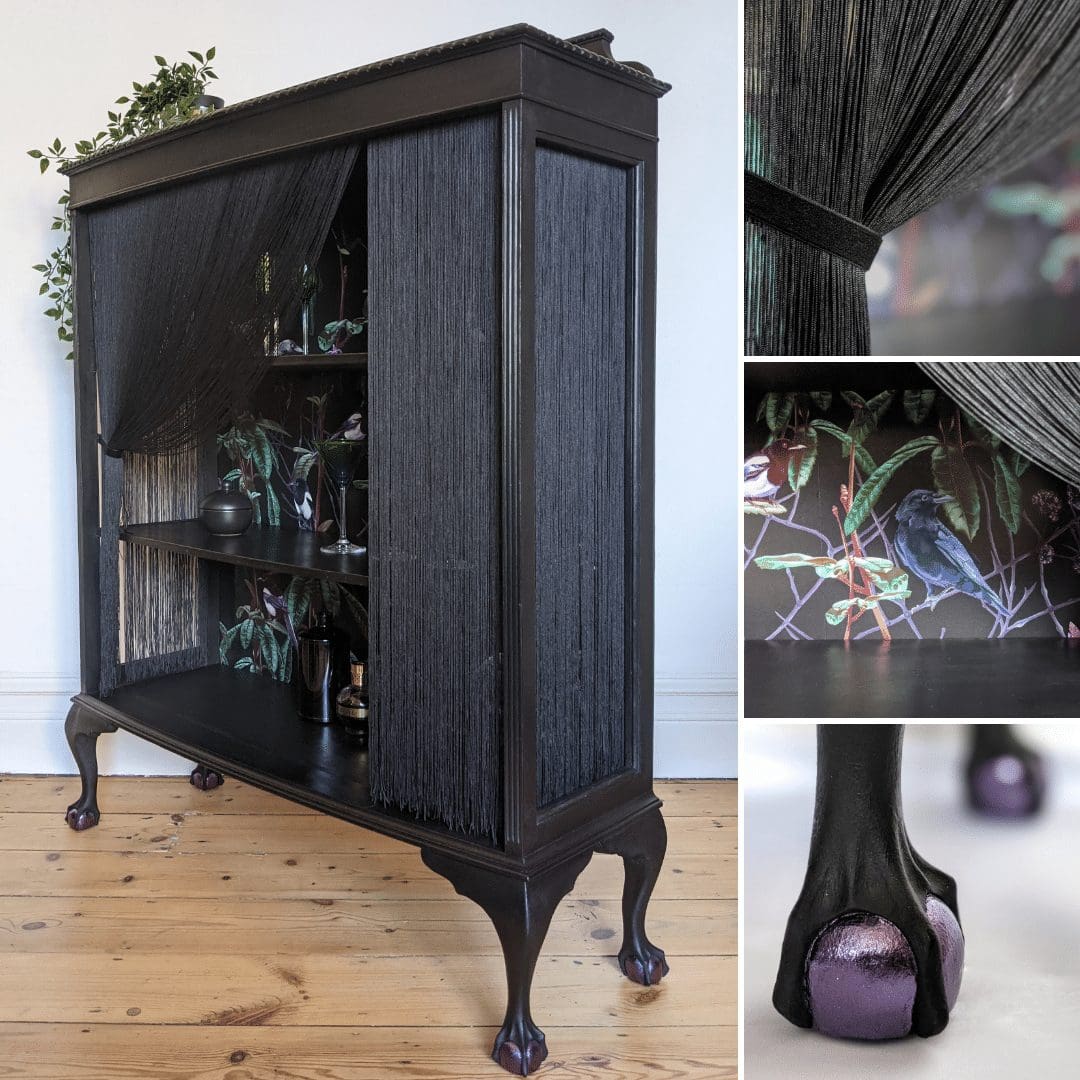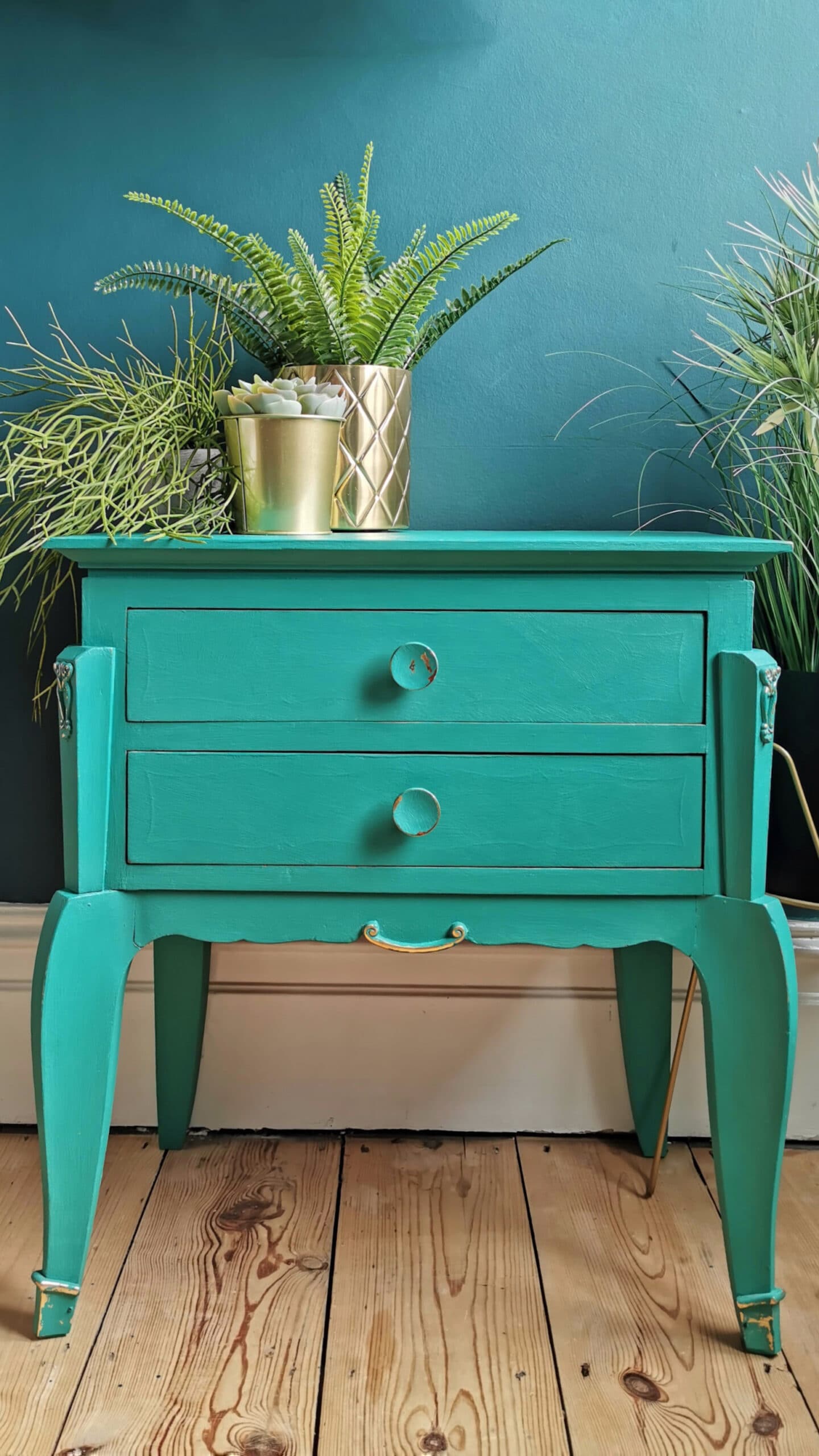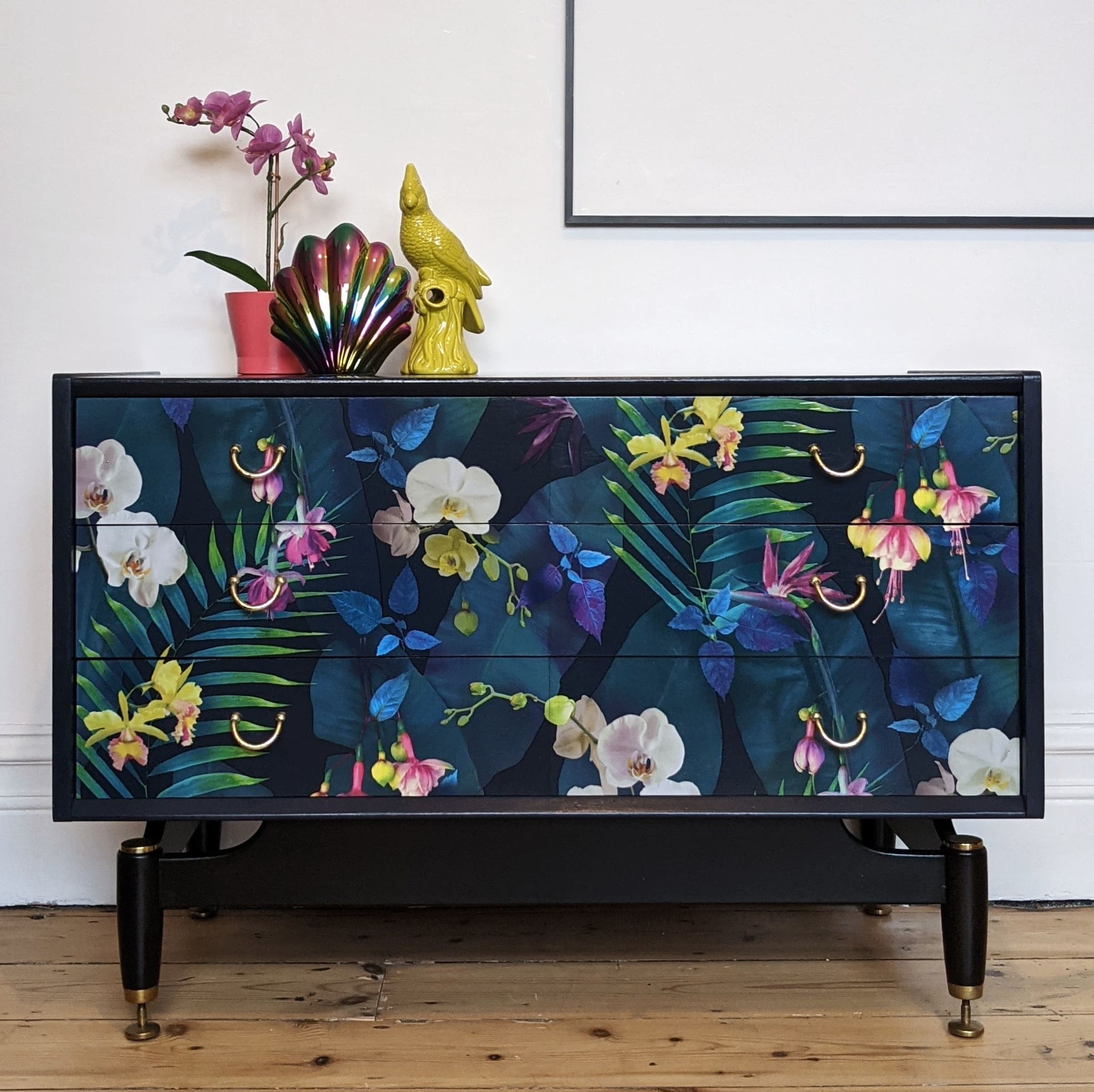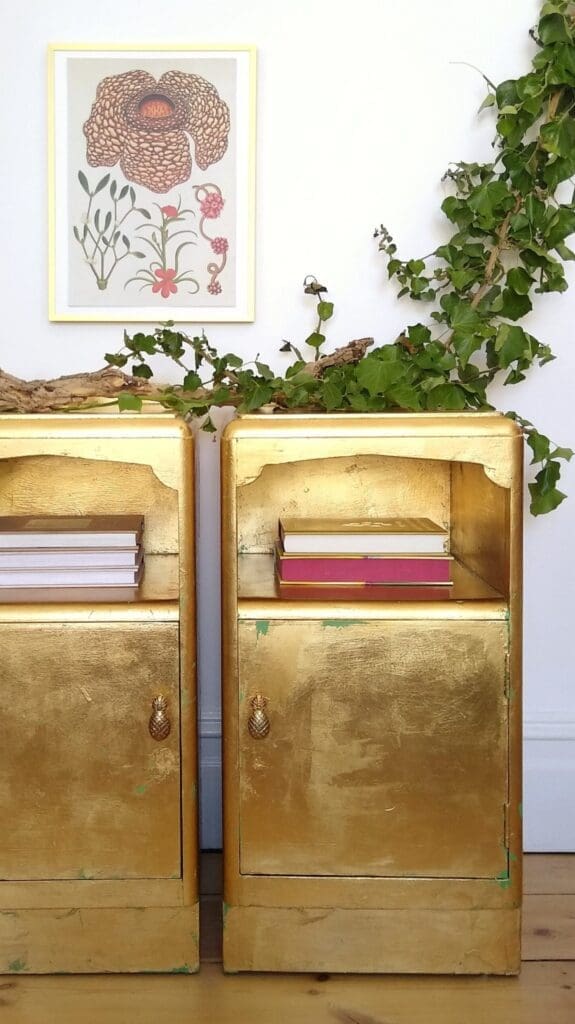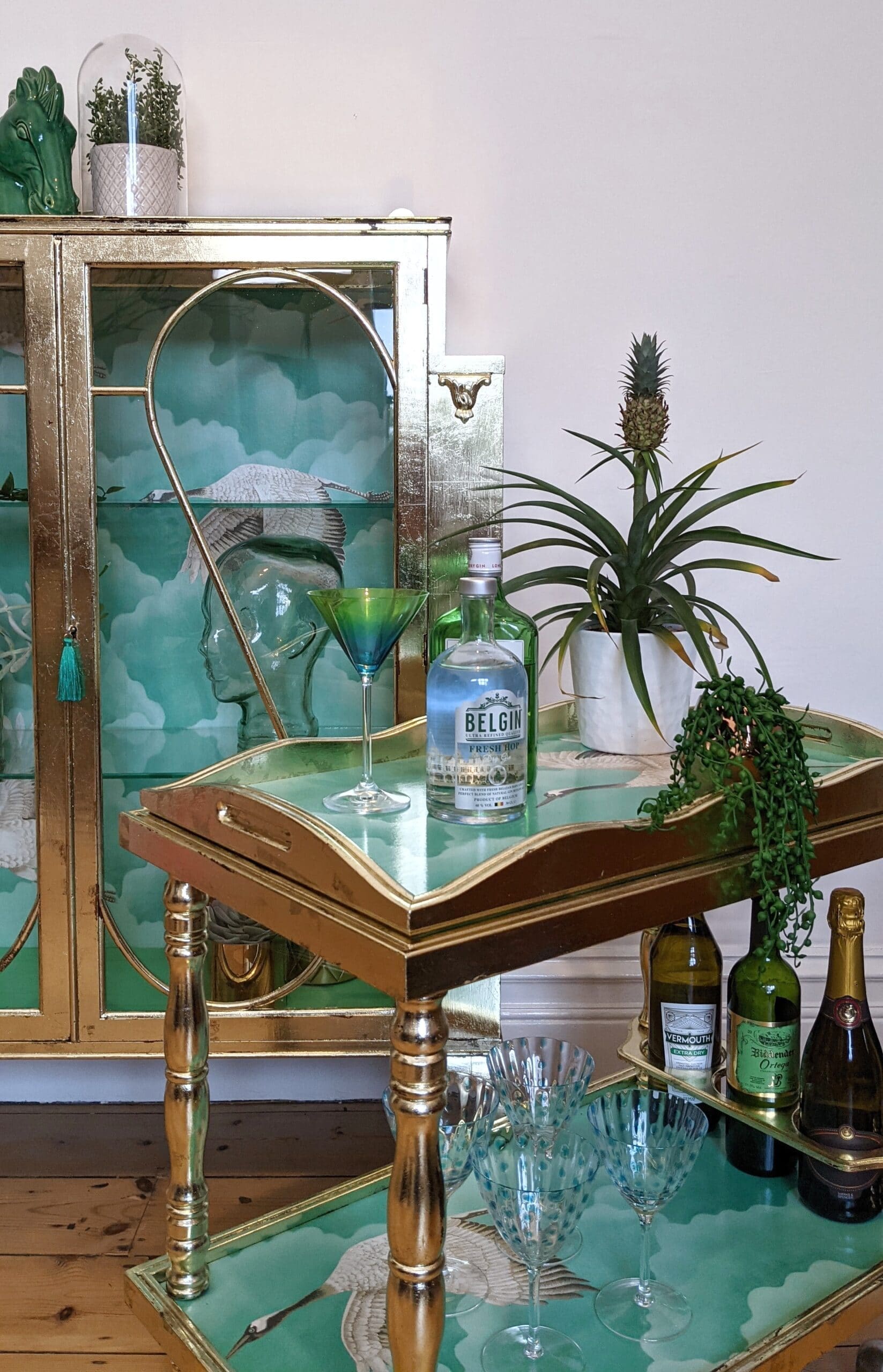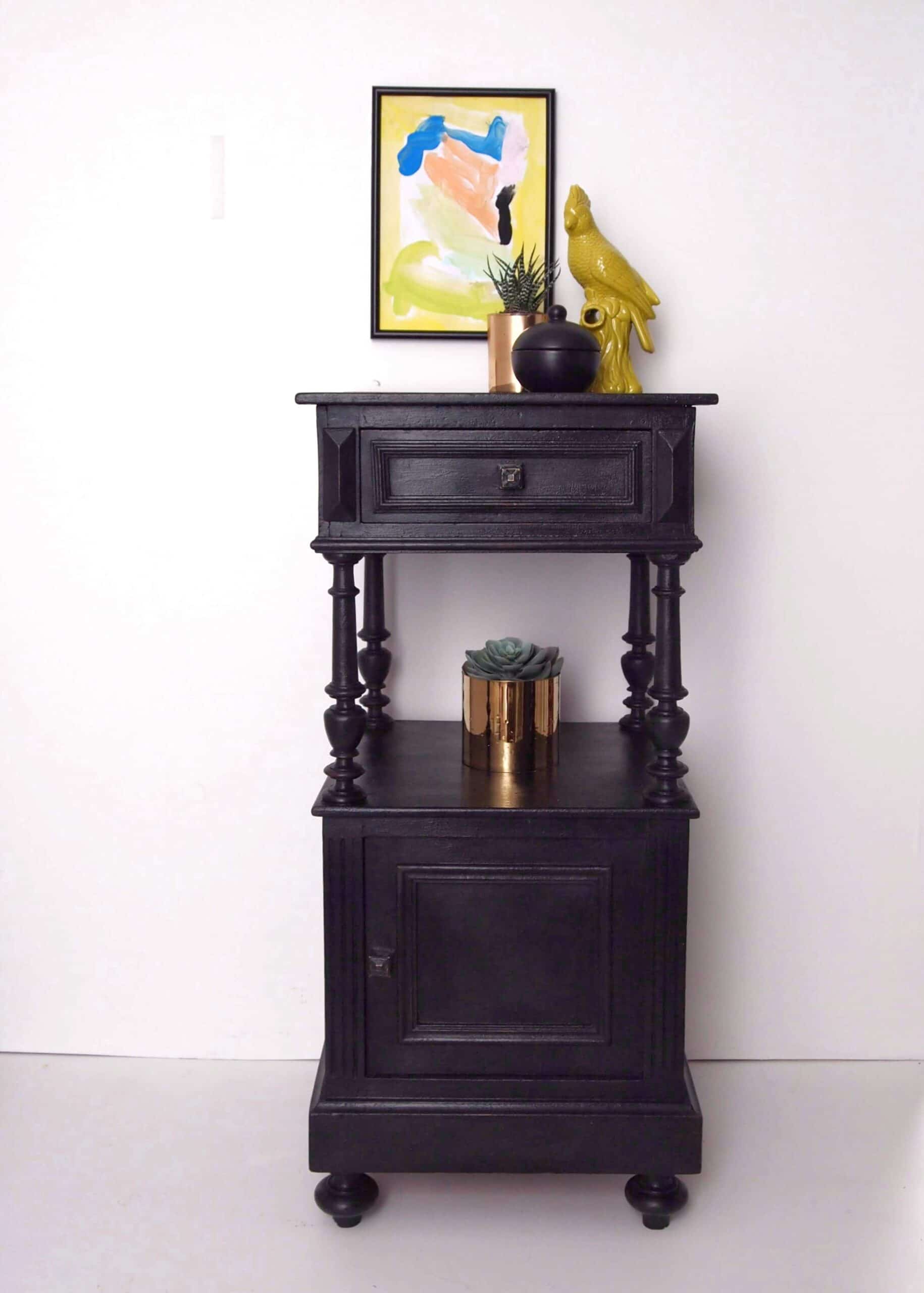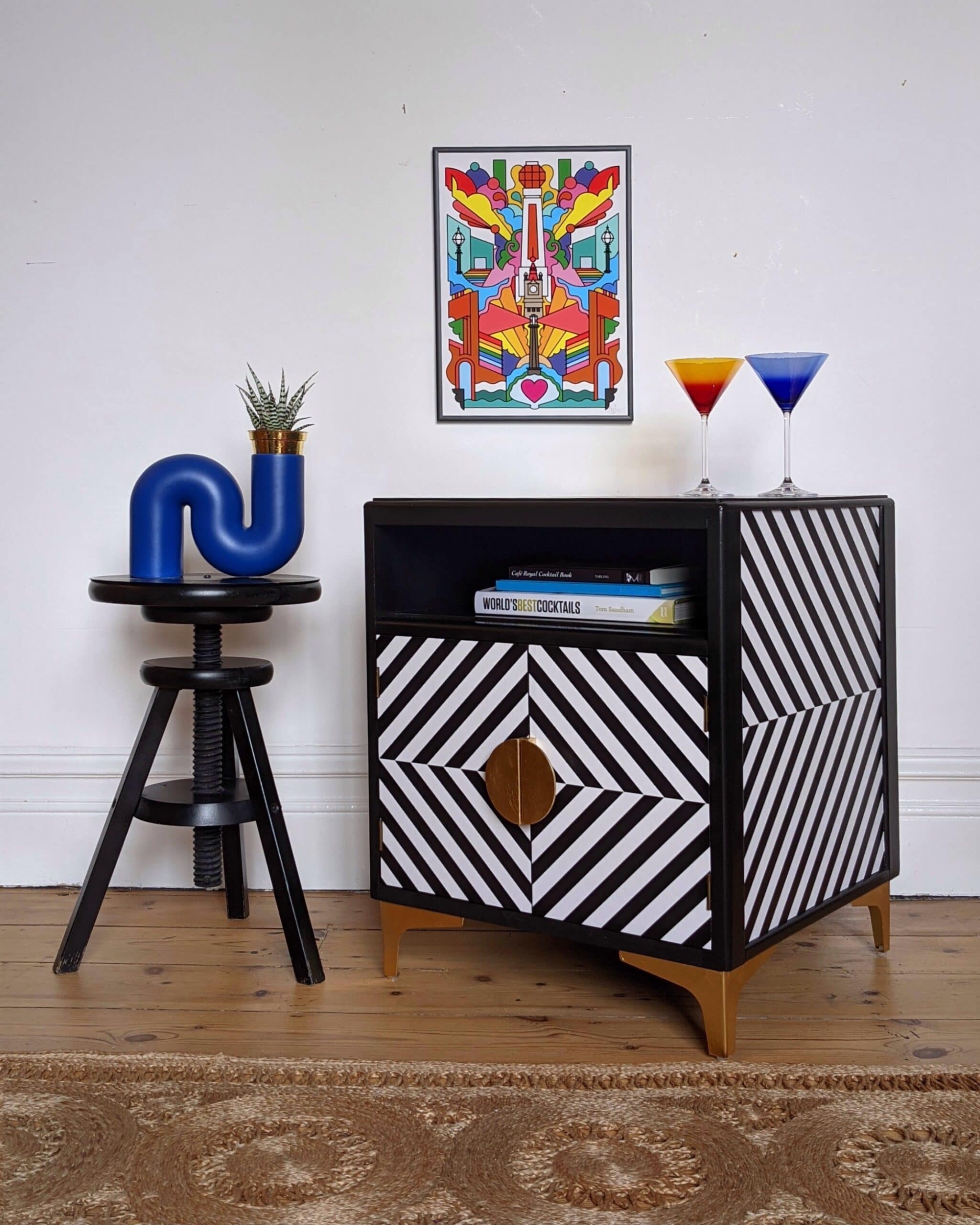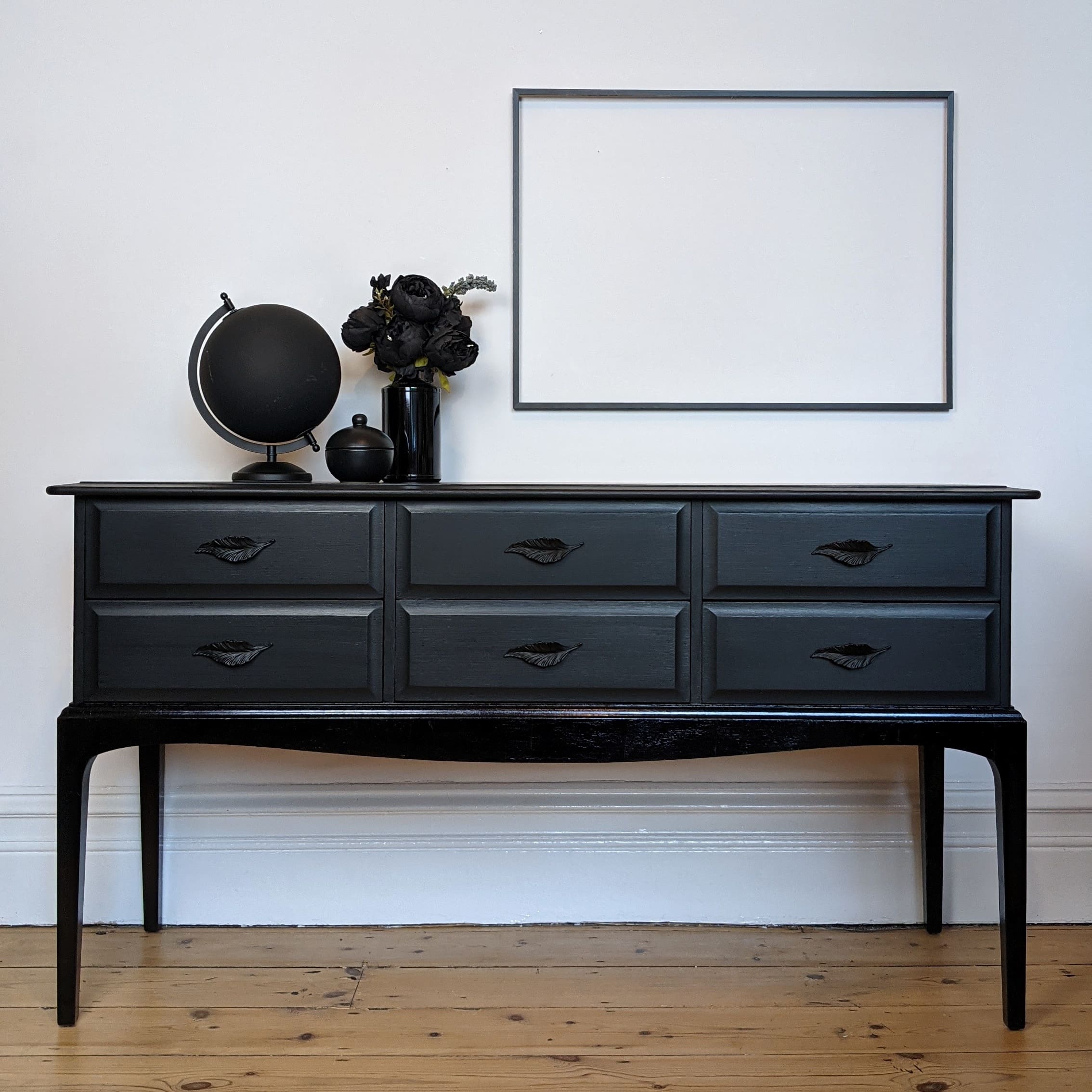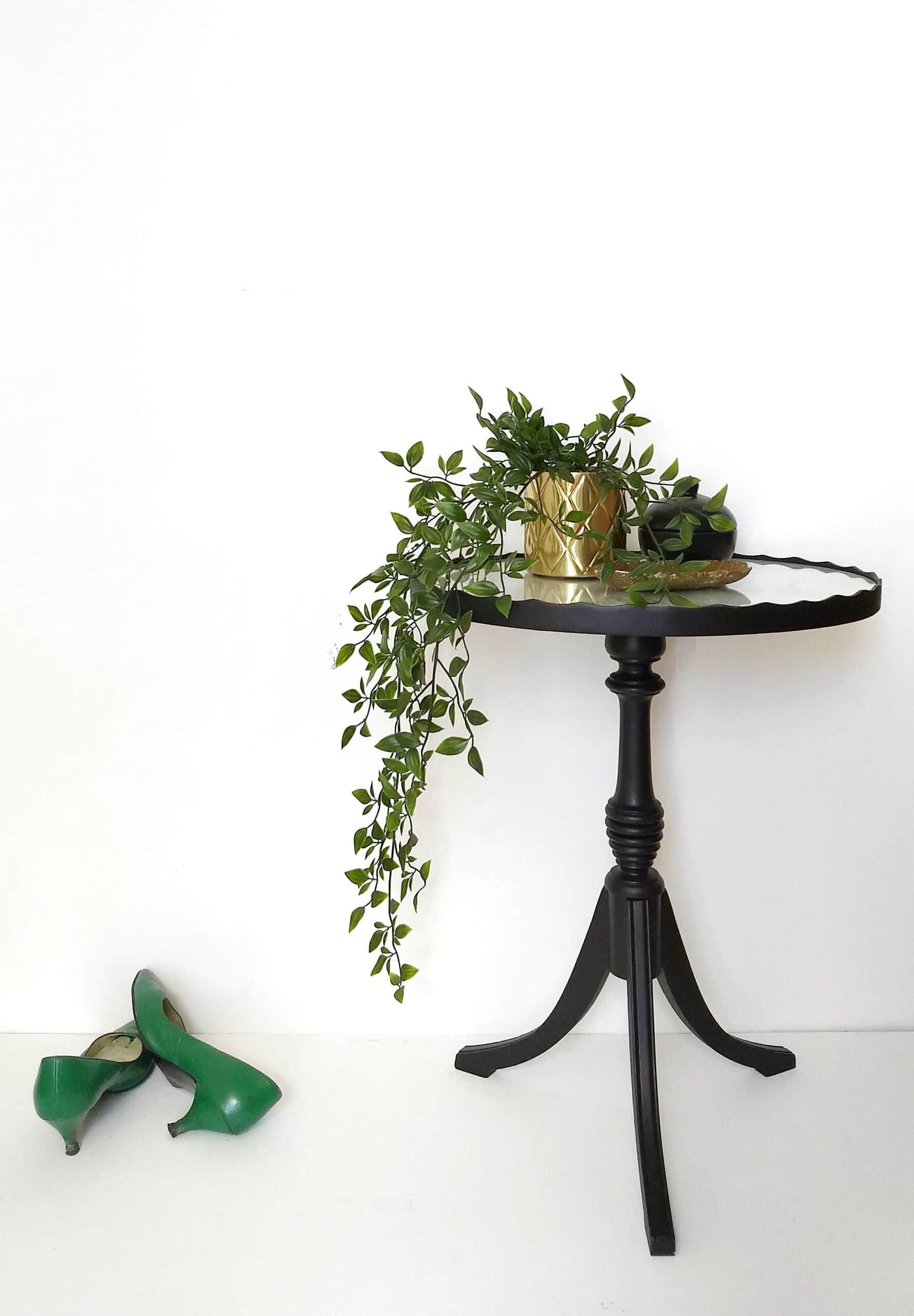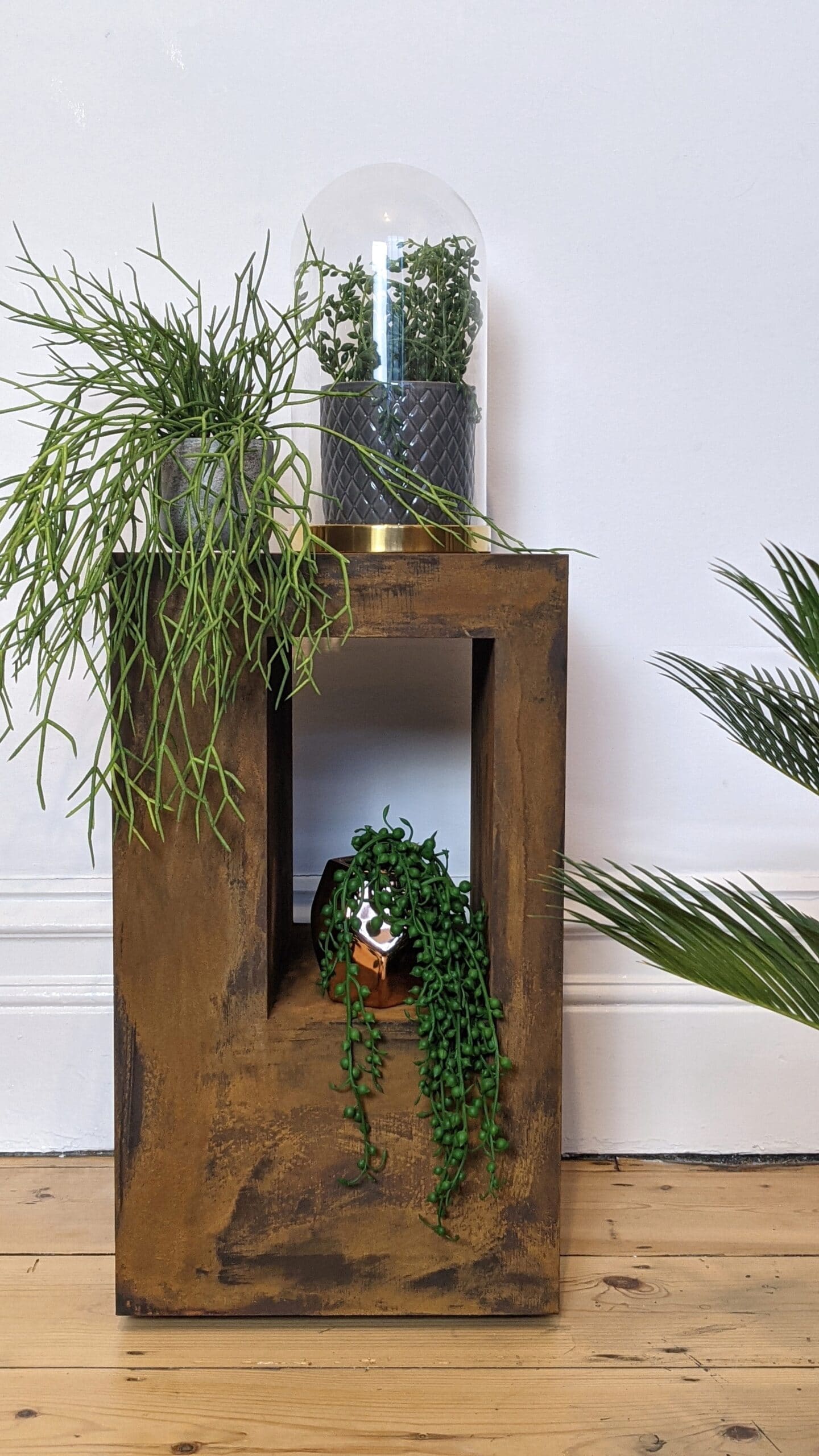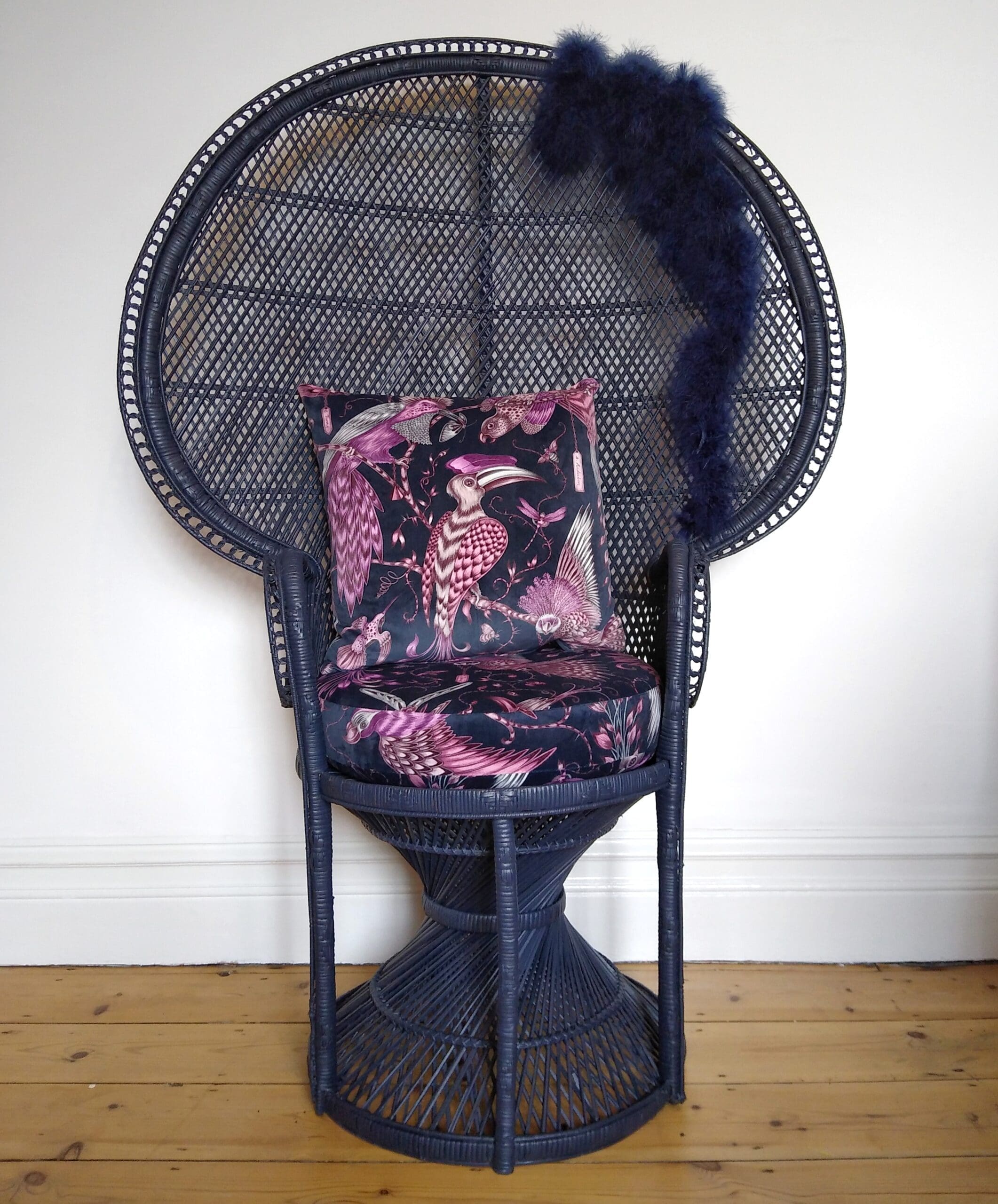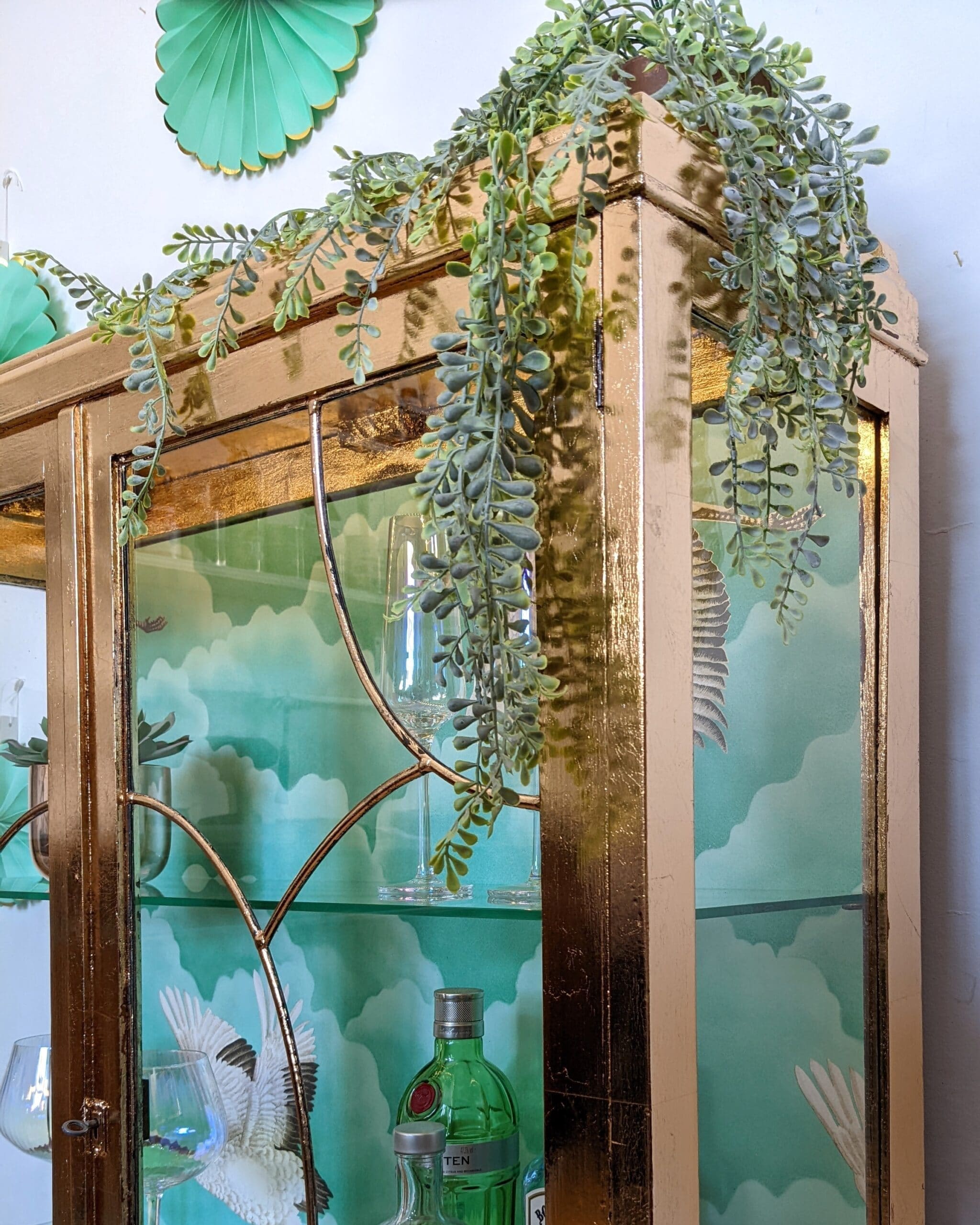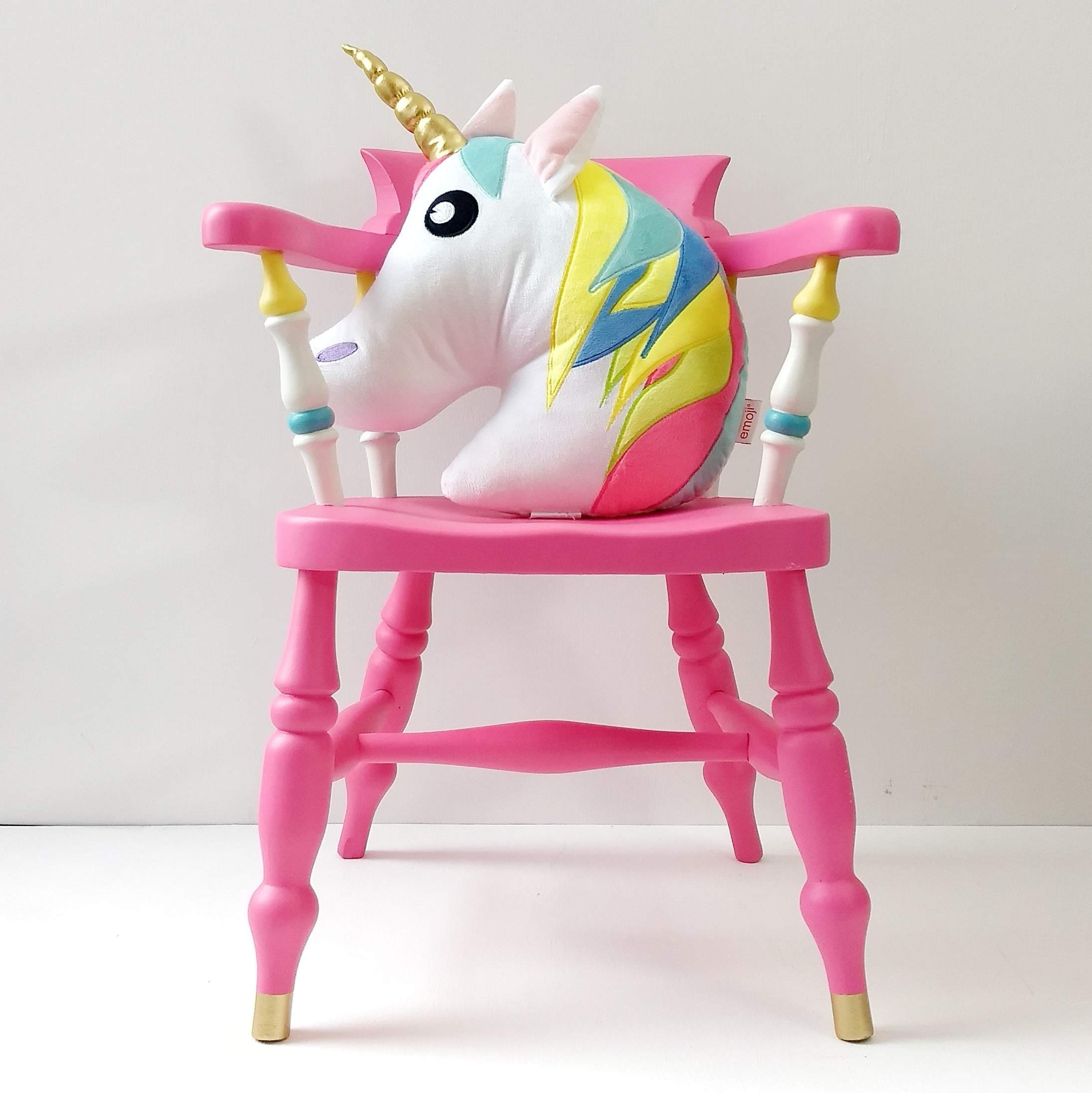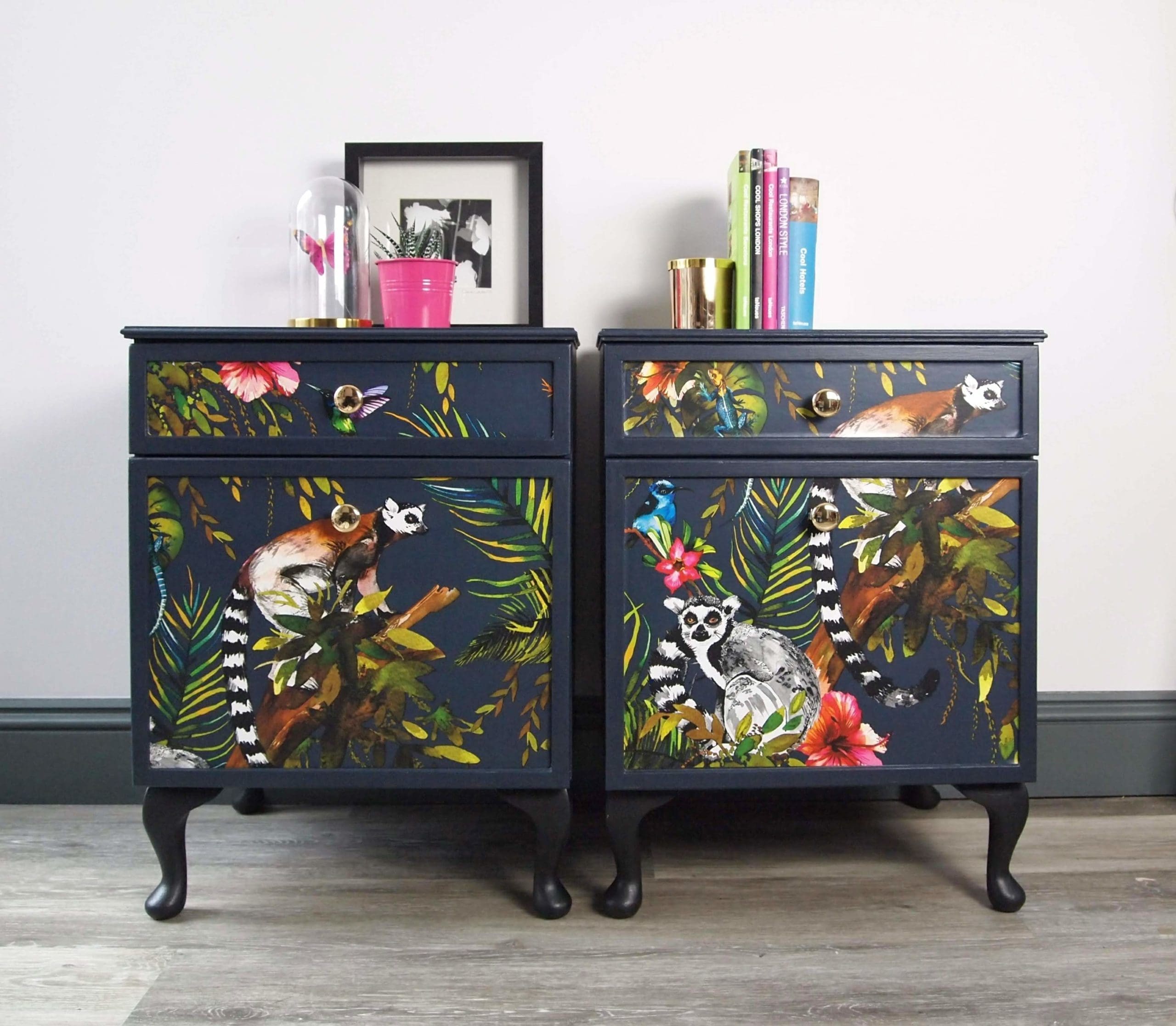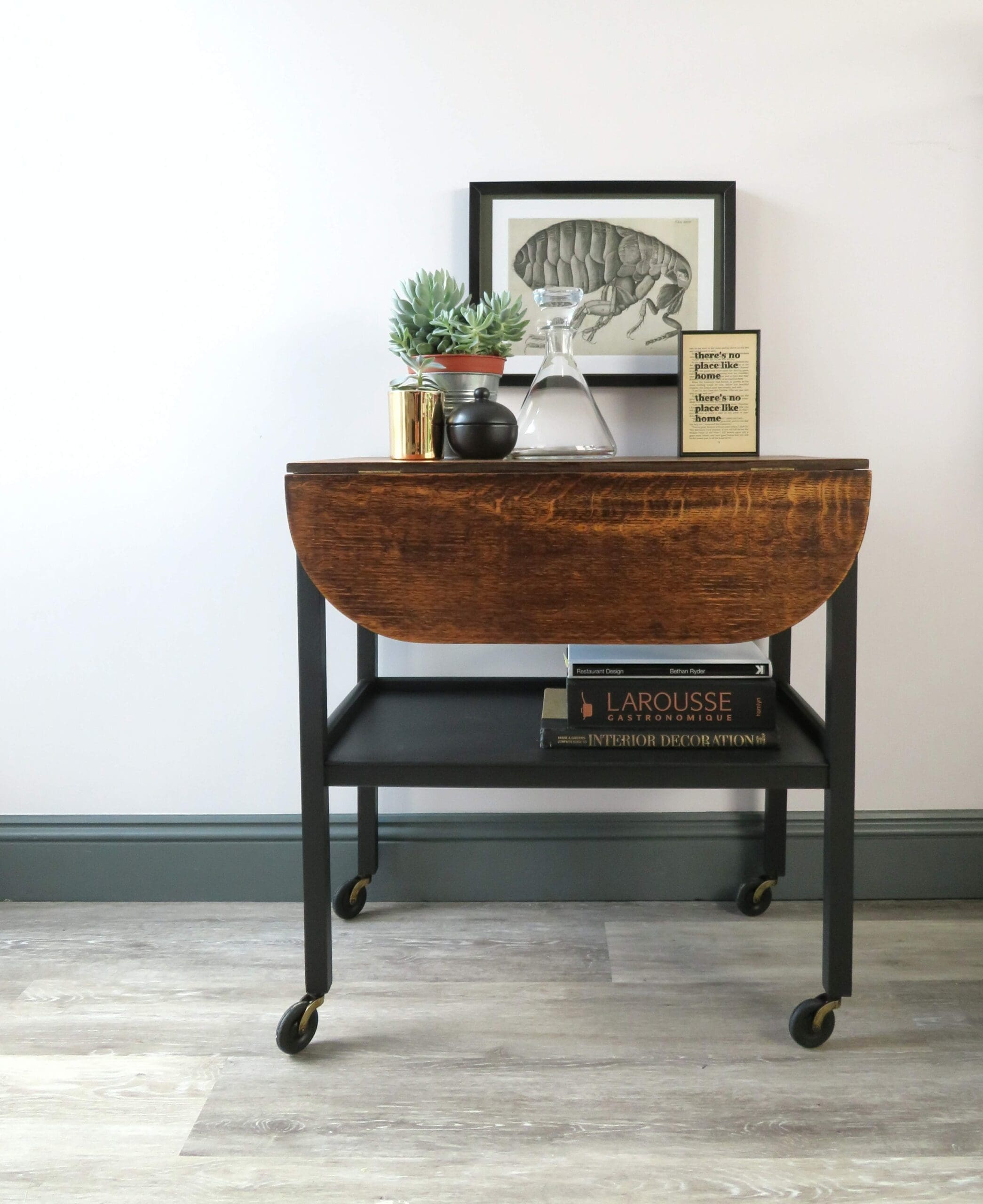 If you have any questions about our work or would like to commission your own bespoke transformation, get in touch through the form below.