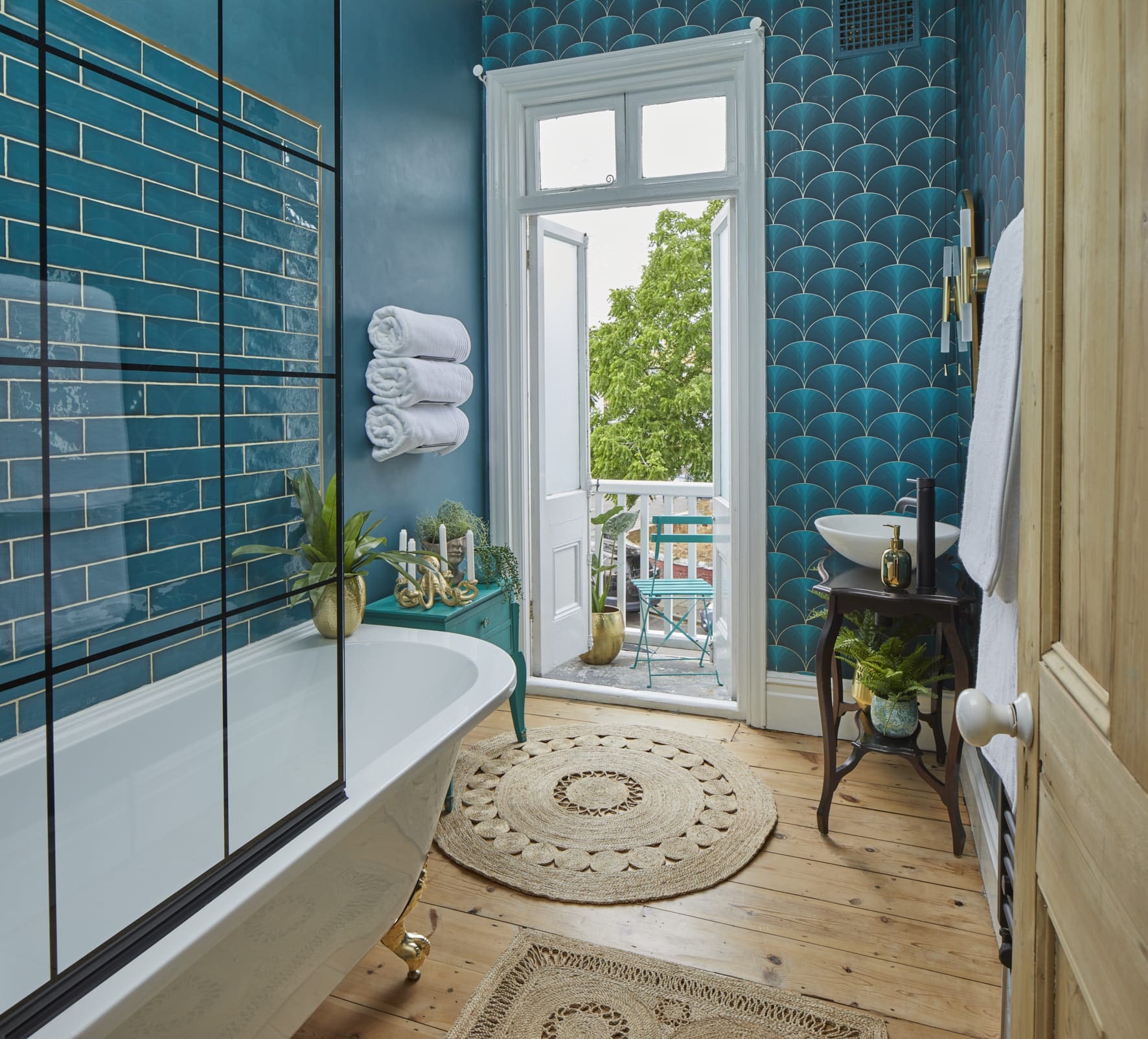 Hipstoric Newstalgia/ Interiors Trends for 2023
Pinterest have recently released their Pinterest Predicts trends for 2023 which includes the snappily named 'Hipstoric Homes.'
In 2023, people will find new ways to honour old things in their homes. Got a hand-me-down handy? People are combining vintage—often inherited—pieces with their modern styles. Thanks to the Boomers and Gen X driving these trends, antiques have never looked so chic.

Pinterest
'Pinterest Predicts' is a report written by Pinterest in response to data gathered on their platform regarding the number of searches carried out on different terms. They report that there has been an 850% rise in searches for 'eclectic interior design vintage' whilst searches for 'mixing modern and antique furniture' have risen by 530%
This eclectic mixing of styles, eras and materials has always been something I've been passionate about. Our bathroom (above) mixes Victorian, Art Deco and mid-century styles. Reclaimed and refinished furniture mixed with modern sanitaryware create a highly personalised space full of character.
For me your home should be full of things you love, why would you restrict yourself to just one style? Last year I was asked to contribute to an article in InsideKent Magazine on the subject of the trend 'Newstalgia.' Here's what I wrote:
Newstalgia is about mixing old and new for a contemporary but meaningful aesthetic. More soulful than minimalism but less overwhelming than maximalism, it is a curated look with personalisation at its heart. Newstalgia encourages sustainability by taking something old and making it new. Upcycled furniture is a big part of this trend as it blends classic design styles with modern decorating ideas to create a truly bespoke interior.

Carrie Webb, Inside Kent Magazine August 2022
It seems to me these trends are both reflecting the same desire for individuality, creativity and expressing your own personality and story in your interior. This can be achieved in many ways, through the colours and materials you select, the artwork and objects you display and of course the furniture you choose. Mixing modern, antique and vintage creates an eclectic look and refinished pieces can really add a wow factor with bright colours and special finishes. The pieces we create at Webb & Gray are often antique or vintage items (although sometimes more modern) which we put our own very special designs onto. Our use of modern colours, patterns, details and finishes mixed with the vintage and antique styles of the pieces we work on mean our pieces are blending styles in an eclectic way to create something truly unique.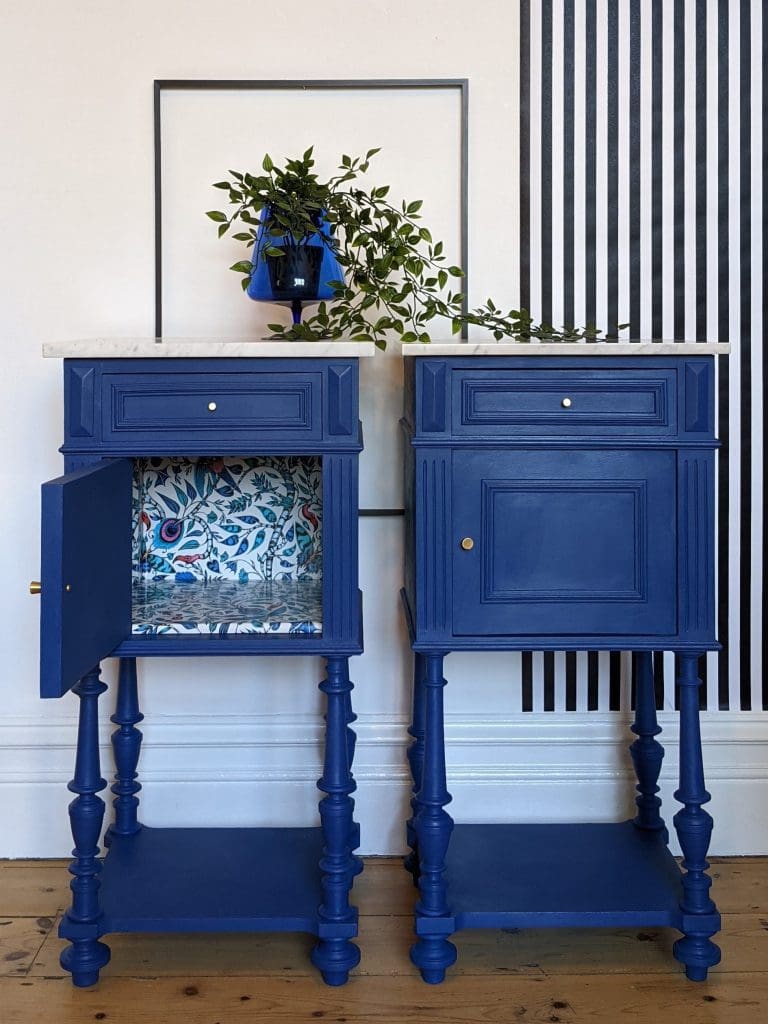 We also undertake commissions so we can create a bespoke piece that's perfect for your interior and reflects your own story. Whether you choose a Ready to Buy or Commission piece you will receive a unique, one-off design bursting with hipstoric newstalgia! 😉
Take a look in our shop to see the pieces we have in stock or contact us if you'd like to discuss commissioning a bespoke piece.
---