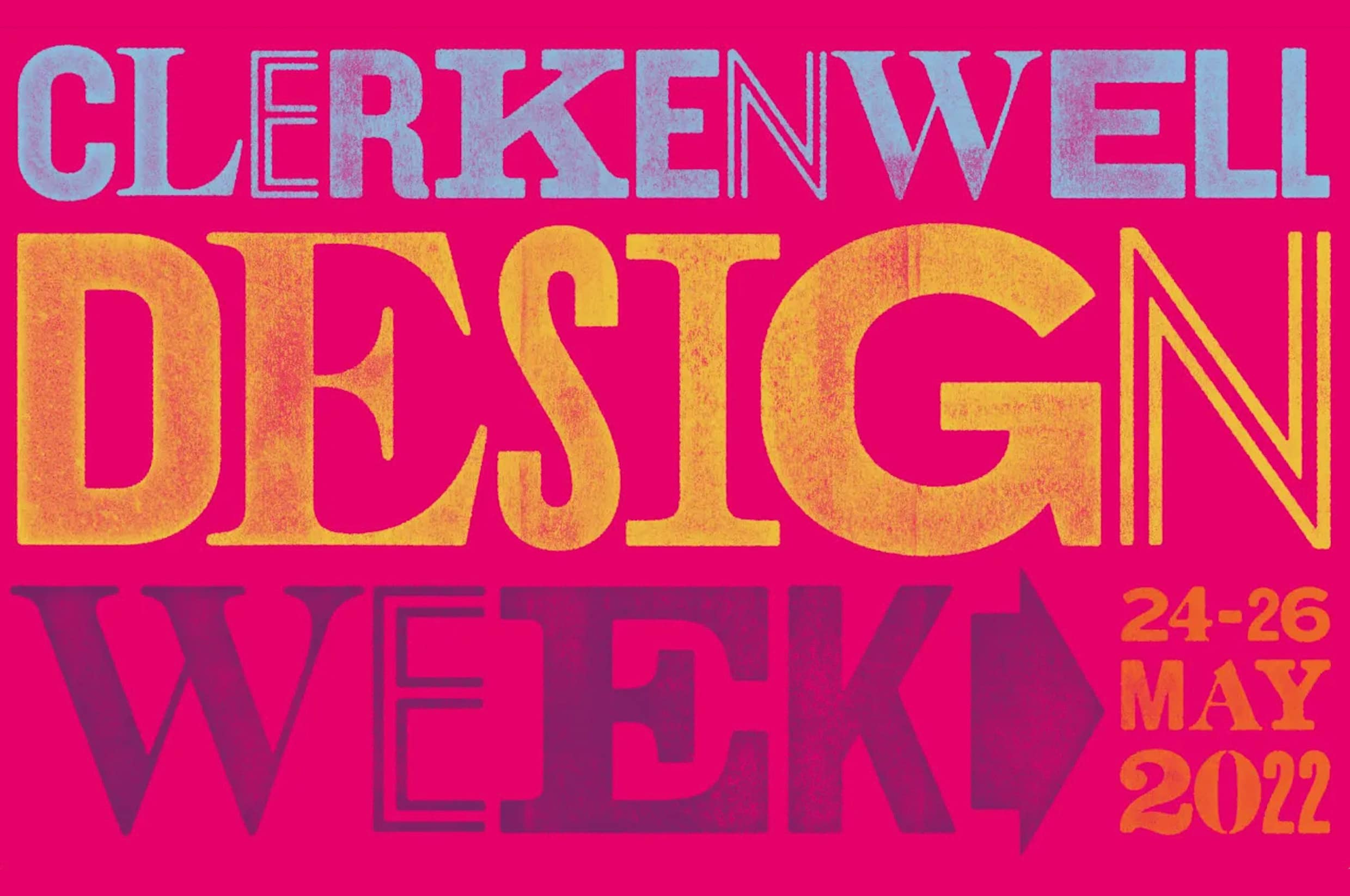 Clerkenwell Design Week 2022 / Pop at Fabric
Come and chat to Carrie Webb at Clerkenwell Design Week where she will be hosting the stand of The House of Upcycling on Thursday 26th May. The House of Upcycling will be showcasing seven of its members designer-upcycling. There will also be a number of upcycling demonstrations by HoU members.
The POP installation takes place between the 24th and 26th May within the highly atmospheric surroundings of Fabric, 77a Charterhouse Street, London EC1 featured in this video. Entry is free – book via the www.clerkenwelldesignweek.com website.